Welcome to Oxford Downs Cricket Club
New Players and members are warmly welcomed – please get in touch.
Oxford Downs is a Cricket Club based in Standlake (Nr Witney) in Oxfordshire. Our 1st, 2nd and 3rd XI's play in the Cherwell Cricket League in Divisions 1, 3 and 9. We also have a number of boys and girls junior teams competing at Under 9, Under 11, Under 13 and Under 15 Level.
Wednesday 7 June 2017 – Junior Training is on.
Our membership year runs from 1 April to 31 March.
You can download the membership form here
All welcome to play, support or help with the pouring of beer, burning of meat or cheating at scoring.
It would be great to see you there!
We are holding a fundraising event to raise money to install a defibrillator. The Standlake Parish Council have kindly agreed to donate half the cost for us so we are looking to raise the other half.
We are holding a "Great Get Together", where people can come together to share community, commonality and connections with neighbours.
It is also Fathers Day and the ICC Champions League Trophy Day so lots of things going on that we can all come together for!
Please come along and join in, all are welcome.

24 June 2016 Breakfast with the Lions
(Hosted by Mat Bowden & Nick Owens)
Bar Open from 8am
Breakfast served at half time – Tickets must be booked in advance for breakfast
Limited tickets available at £5
Come and watch the game on the big screen!
KO 8:35am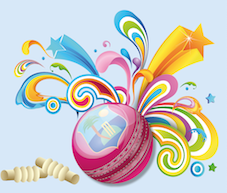 Come and join us for a fantastic evening with friends featuring:
Caribbean Cocktails and Canapes
Three Course Caribbean Banquet
Music from reggae band Urban Roots
The return of DJ Kanal
Silent Disco lasting into the night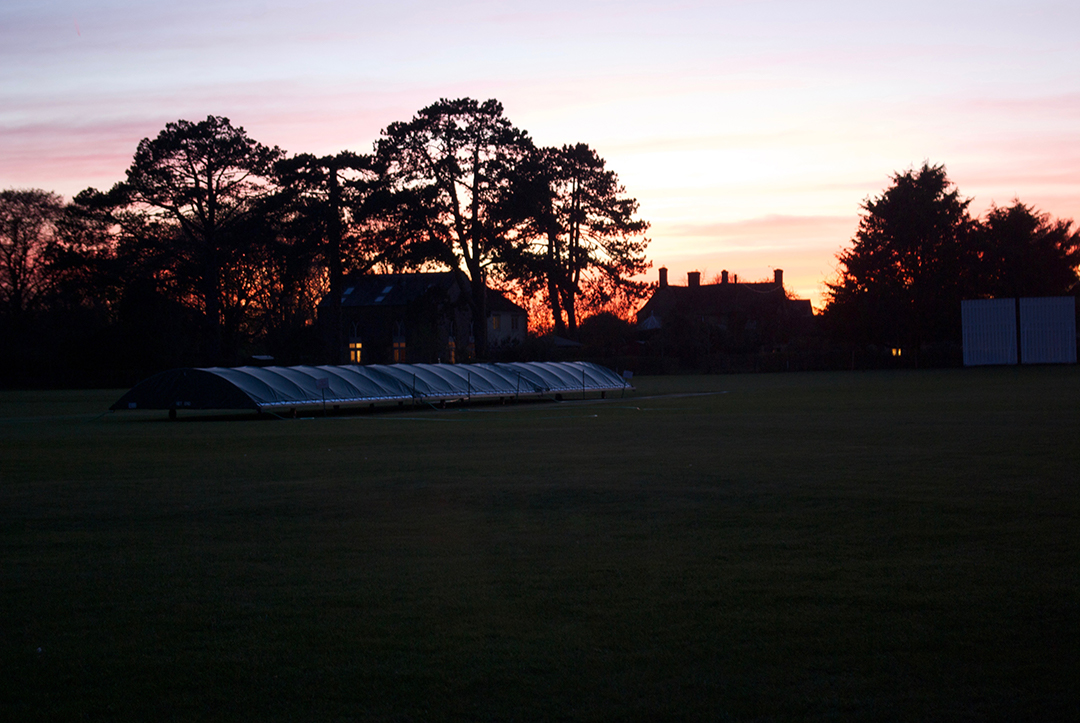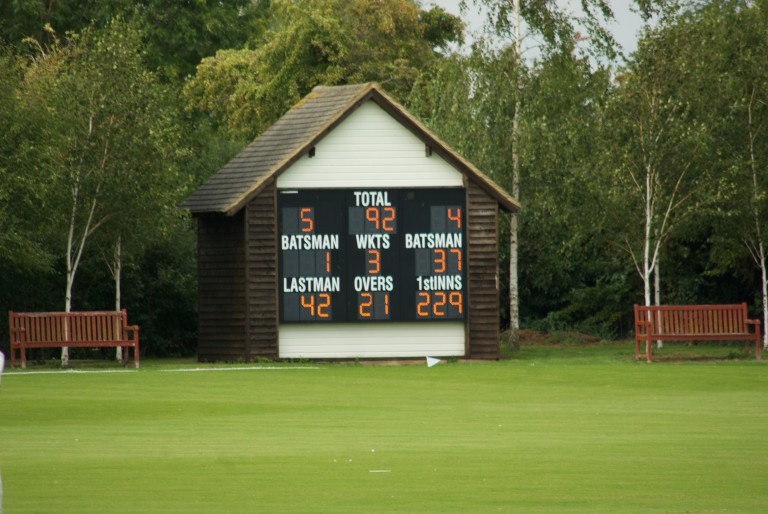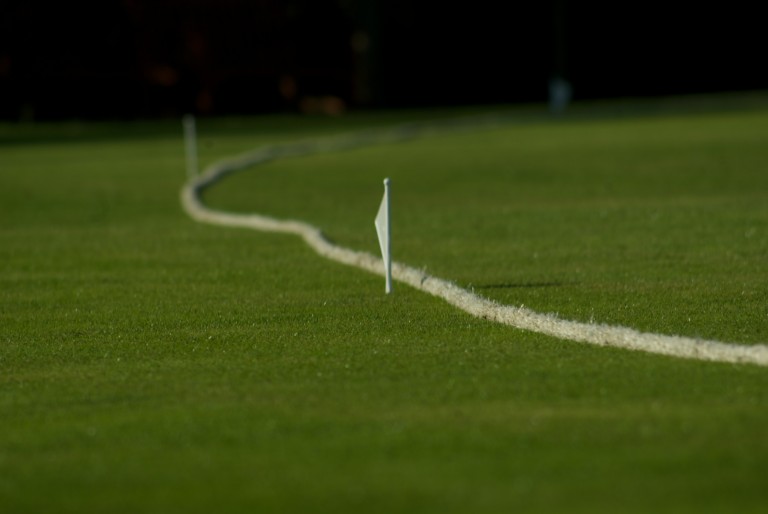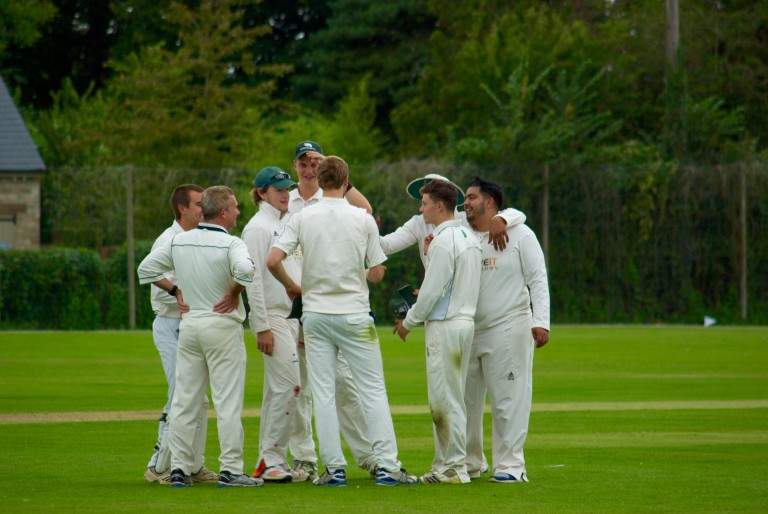 We welcomed 2nd placed Thame Town 3rds to Cokethorpe on Sat 01 July. Much to everyone's surprise, including his own players, the Thame captain won the toss and chose to bat first. Our opening bowlers again got us off to a great start, with Dave Spilsbury and...
read more
We send out a regular newsletter throughout the year.
Club Contact's and Address
Address: OXFORD DOWNS CRICKET CLUB, ABINGDON
ROAD, STANDLAKE, OXON. OX29 7QH
Telephone: 01865 301764
Email: mail@odcc.club