Oxford Downs Cricket Club
Oxford Downs is a Cricket Club based in Standlake (Nr Witney) in Oxfordshire. Our 1st, 2nd and 3rd XI's play in the Cherwell Cricket League in Divisions 1, 3 and 8. We also have a number of boys and girls junior teams competing at Under 9, Under 11, Under 13 and Under 15 Level.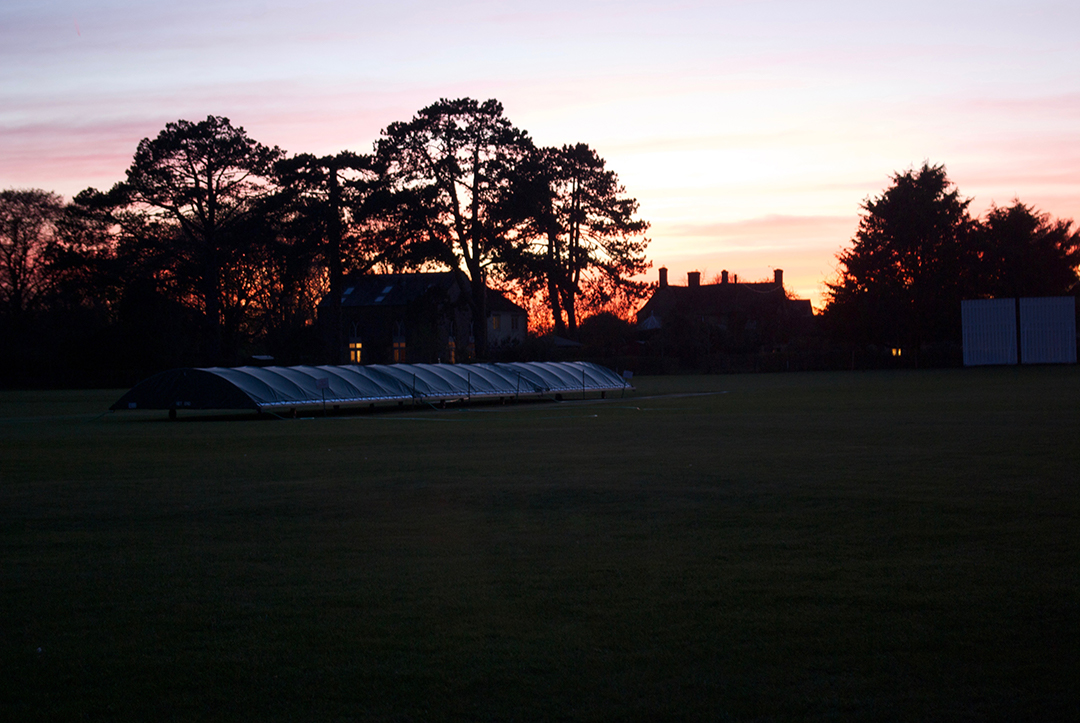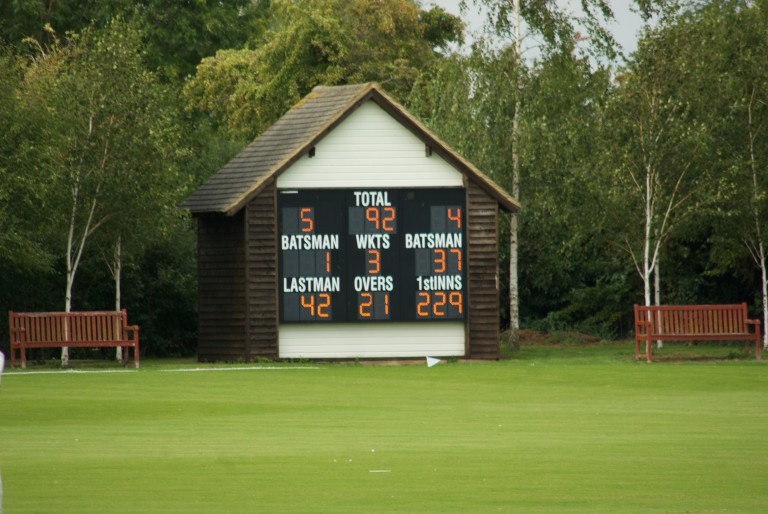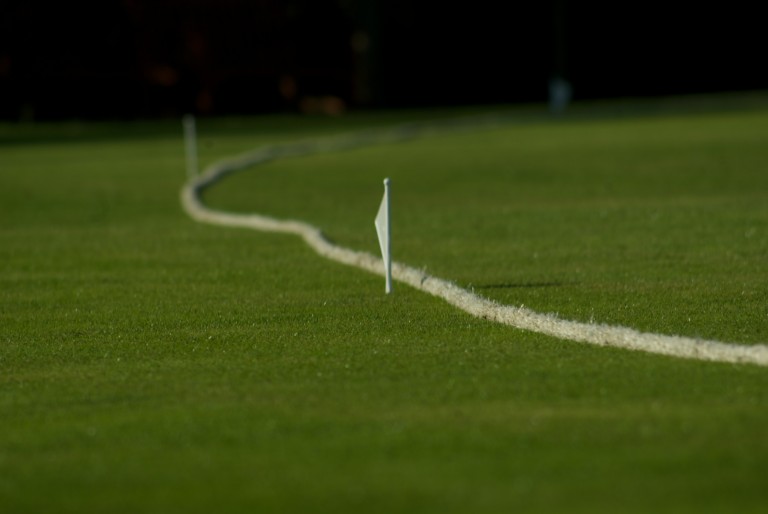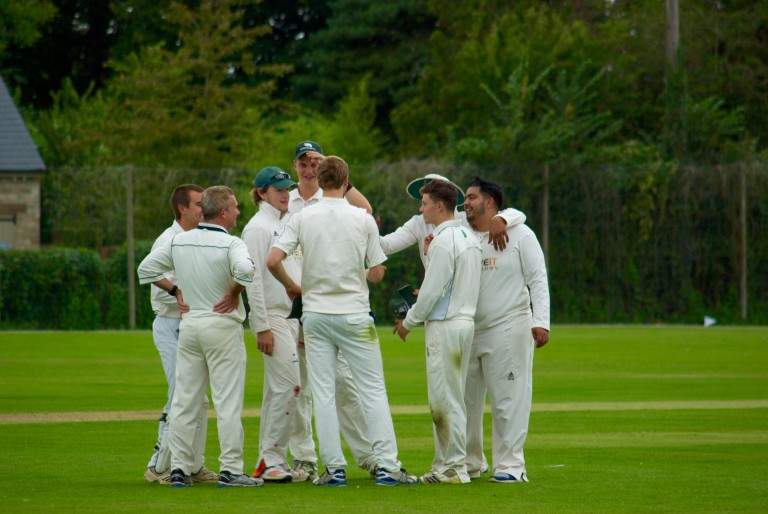 Although a game was looking unlikely due to a week full of horrendous weather, Horley travelled to Standlake with the sun shining.   The visitors won the toss and chose to bat, After an uneasy start, Cam Spilsbury found the first wicket and the opening partnership was...
read more
We send out a regular newsletter throughout the year.
Club Contact's and Address
Address: OXFORD DOWNS CRICKET CLUB, ABINGDON
ROAD, STANDLAKE, OXON. OX29 7QH
Telephone: 01865 301764
Email: mail@odcc.club