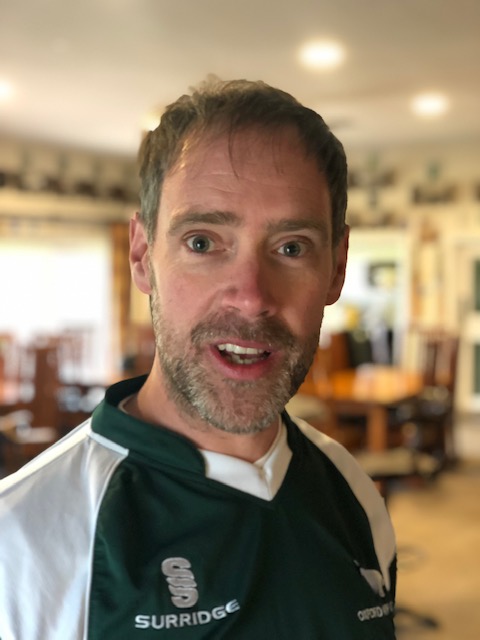 Dan Hawes
Captain
With the ever pressing need for cricket to promote itself through the local and national leagues it is great to have an antidote to that particular brand without the pressure, where individuals can develop in a less frantic and adversarial environment, where the result is not in and of itself the true measure of the day.
Sunday cricket, and in particular declaration cricket has always been about being competitive and yet ensuring everyone has an opportunity be they septuagenarians or sixth formers. The aim here is to enjoy each others' company and the highlight of every game is the anticipation of that first beer sitting in the fading sun.
At Oxford Downs we are blessed with fantastic facilities and great support behind the scenes to play 16 or so matches of friendly cricket plus our beloved cricket week. We play a mixture of sides from strong local villages, famous wandering sides as well as touring sides from Manchester to Melbourne mostly played at home.
It is not unheard of for us to be facing retired test cricketers or to discover the depth of local cricketing talent throughout the summer. Some games are fiercely competitive others less so, but we treat the "triumph and disaster just the same".
New faces are welcomed, several of us now in positions of office at the club have not been here man and boy and there is a real sense of belonging reflected in the numbers of locals, ex players and volunteers that form a constant hubbub in the pavilion or stop in briefly for a drink and take in a few overs.
Come and join us even if you can only play a hand full of games in the year, I guarantee the following year you'll play a few more.