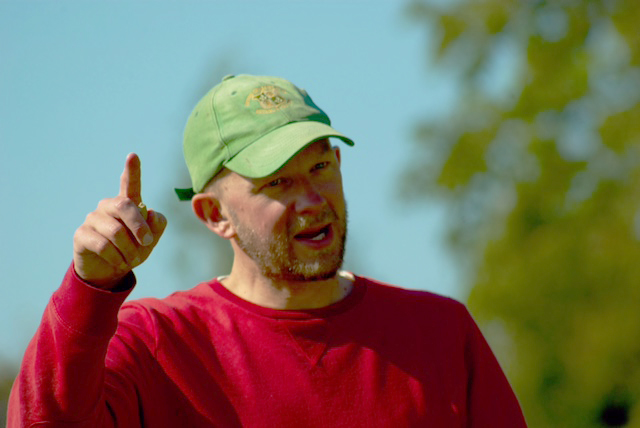 Tom Welch
Captain
It has been a lot of fun to skipper the Sunday side for the last 7 years. I am proud of the fact that Oxford Downs is one of the remaining clubs in Oxfordshire to place great value of Sunday, friendly cricket. I had not actually played cricket for over 10 years when I moved to Standlake, having played as a teenager. Playing Sunday cricket at ODCC reignited my love for cricket and has lead to many very enjoyable sunny Sunday afternoons spent, for which I am very grateful.
We have a full fixture list again for 2018 and look forward to renewing friendly rivalries with Radley Rangers, London New Zealand, the Nomads, the Cryptics, the Gaieties as well as the local villages we also now play.
Nearly all our matches are at home and start at 2:00pm. The standard of some games is very high and we need a number of first and second team players to compete. In other games this is not the case and we can play with more oldies and youngsters. If this sort of cricket appeals to you then please do let me know – we are always looking for new players – whatever your standard.
As well as our Sunday fixtures I am proud that Oxford Downs still hosts a cricket week every year. A week of cricket has a very special feel to it and last year 35 players at the club played in at least one game as we once again took on the Free Foresters, Gloucester Gypsies, the S.O.A, The Hampshrie Wayfarers and the Gaieties.
Looking forward to 2018
Total runs scored in 2016