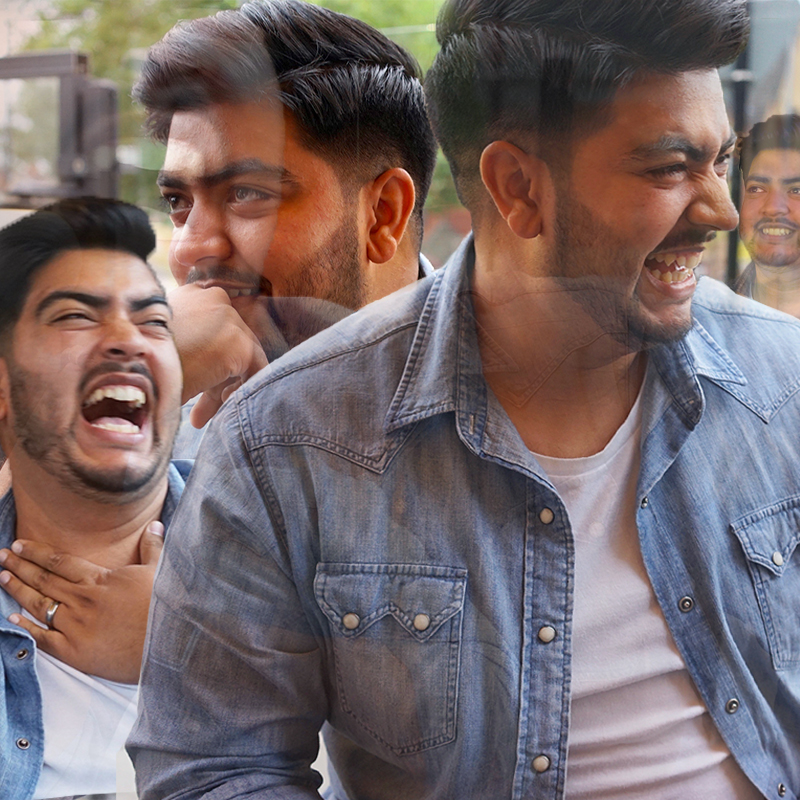 Wasim Mehmood
Captain
I have been at the club for 5 years now, having spent most of my time in the 1s.  For those who don't know me that well I grew up representing Oxfordshire through the youth ranks and then went on to captain Birmingham City University 1st XI in 2013, all of which I believe has given me a wealth of experience to lead the 1s going forward.
My ethos for this year is about playing hard and fearless cricket, we're a young team with an abundance of talent and we play to win. However I expect us to do this in the spirit of cricket, this means we show the upmost respect for one another and for our opposition.
My aim is to finish at the top of the table this season. We began rebuilding two years ago and I believe we as a club have turned a corner. We finished strong last season but now we need to build on that starting with our first winter net session on the 31st of January.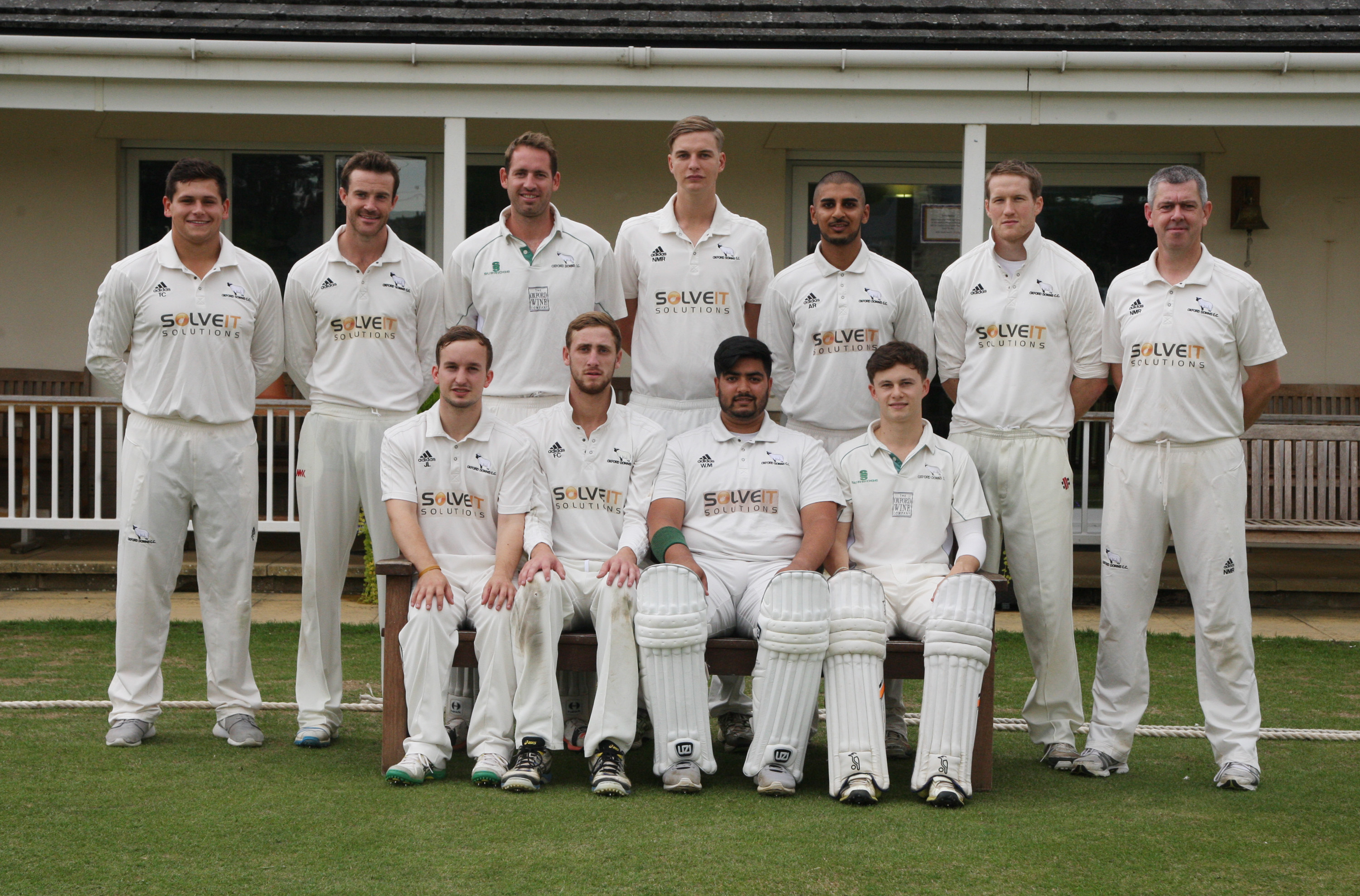 | Date | Opposition | Venue | Start Time | Type of Game |
| --- | --- | --- | --- | --- |
| 06.05.2017 | Dinton 1 | Oxford Downs | 1:00 pm | Timed |
| 20.05.2017 | Aston Rowant 2 | Oxford Downs | 1:00 pm | Timed |
| 27.05.2017 | Tiddington 1 | Oxford Downs | 1:00 pm | Timed |
| 03.06.2017 | Long Marston 1 | Long Marston | 1:00 pm | Timed |
| 10.06.2017 | Horspath 2 | Oxford Downs | 12:30 pm | Limited Overs |
| 17.06.2017 | Twyford 1 | Twyford | 12:30 pm | Limited Overs |
| 24.06.2017 | Cumnor 1 | Oxford Downs | 12:30 pm | Limited Overs |
| 01.07.2017 | Banbury 2 | Banbury | 12:30 pm | Limited Overs |
| 08.07.2017 | Dinton 1 | Dinton | 12:30 pm | Limited Overs |
| 22.07.2017 | Aston Rowant 2 | Aston Rowant | 12:30 pm | Limited Overs |
| 29.07.2017 | Tiddington 1 | Tiddington | 12:30 pm | Limited Overs |
| 05.08.2017 | Long Marston 1 | Oxford Downs | 12:30 pm | Limited Overs |
| 12.08.2017 | Horspath 2 | Horspath | 12:30 pm | Timed |
| 19.08.2017 | Twyford 1 | Oxford Downs | 1:00 pm | Timed |
| 26.08.2017 | Cumnor 1 | Cumnor | 12:30 pm | Timed |
| 02.09.2017 | Banbury 2 | Oxford Downs | 12:30 pm | Timed |