Oxford Downs Cricket Club
New Players and members (social or playing) are warmly welcomed – please get in touch.
Oxford Downs is a Cricket Club based in Standlake (Nr Witney) in Oxfordshire. Our 1st, 2nd and 3rd XI's play in the Cherwell Cricket League in Divisions 1, 3 and 8. We also have a number of boys and girls junior teams competing at Under 9, Under 11, Under 13 and Under 15 Level.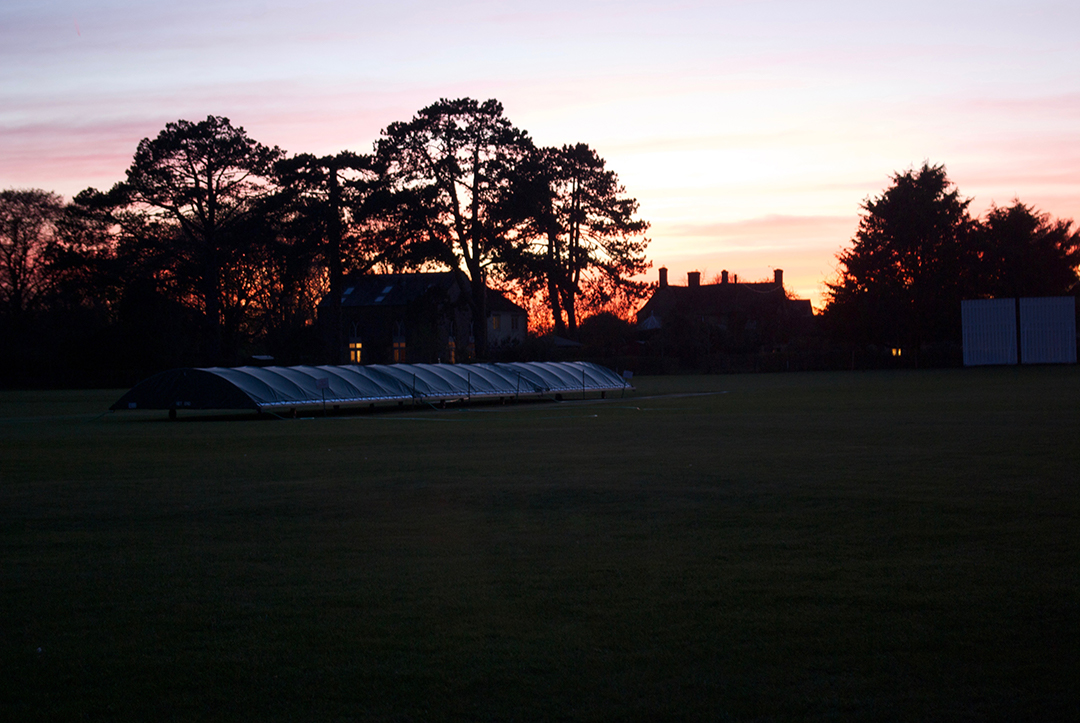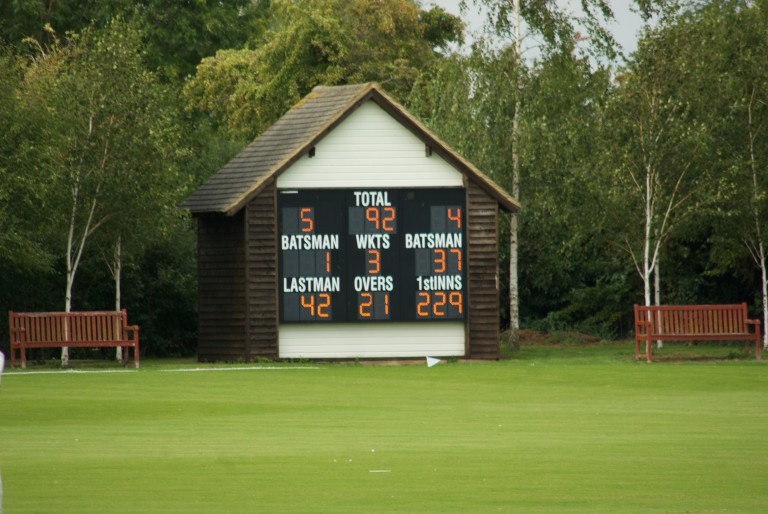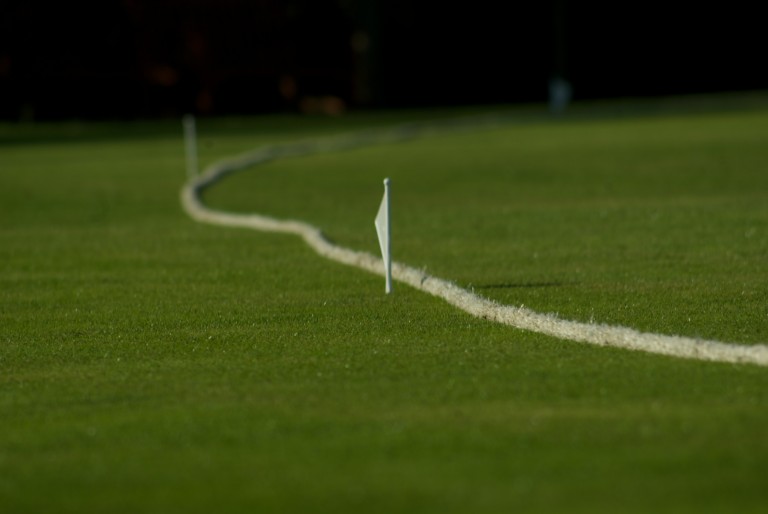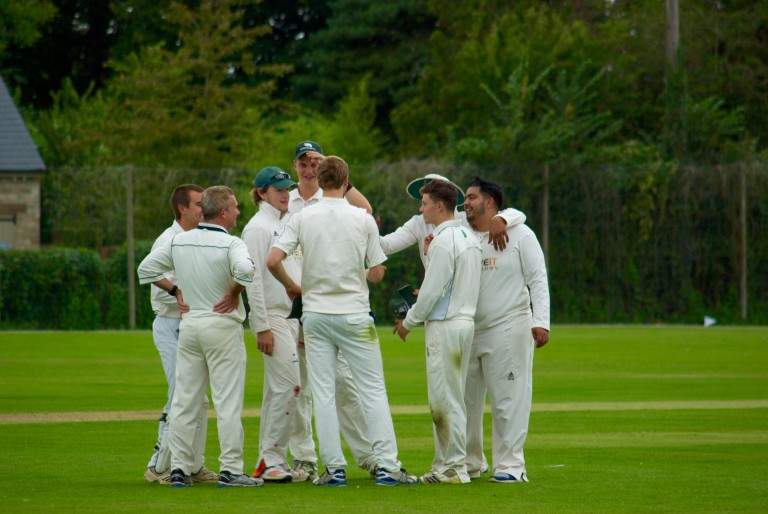 A scratch Oxford Downs III's claimed a 5 run victory against Banbury V's at Horton View on Saturday in what was a tense and thrilling game. The journey to Banbury had been equally tense and thrilling after the tardy Harry Gillam managed to peel himself off his...
read more
We send out a regular newsletter throughout the year.
Club Contact's and Address
Address: OXFORD DOWNS CRICKET CLUB, ABINGDON
ROAD, STANDLAKE, OXON. OX29 7QH
Telephone: 01865 301764
Email: mail@odcc.club